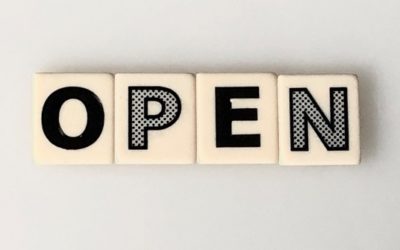 A friendly message from Hoot Fire & Security During these unprecedented times we wanted to reassure all of our customers that Hoot Fire & Security remains open as usual. We continue to offer the same, full level of support and assistance to our...
What our customers are saying about us
We welcome your feedback, please get in touch
"Hoot install and maintain the security equipment across our national portfolio of 350 buildings, including retail, manufacturing, warehousing and distribution. They have provided us with a responsive and cost effective service and I would be pleased to recommend them."
"Overall, the system provides a really good solution from a health and safety perspective, and we have even won business due to the quality of our security systems which impresses our clients. This is as good as it gets for a depot and if we can roll Panasonic cameras out across the entire estate I will be a very happy person."
"The work has been to a high standard with the engineers working with us to understand our requirements. Periodic maintenance has been carried out efficiently with minimal disruption to the business. Hoot Fire & Security are a professional and competent organisation who understand our needs and requirements."
"Hoot Fire and Security Ltd. have provided services to Ashfield District Council covering the installation, servicing, maintenance and monitoring of fire and intruder alarms."
"As well as being proud of the fact that Hoot Fire & Security Ltd is a local company, with a UK wide customer base, Ashfield District Council considers Hoot to be an excellent contractor, meeting all our expectations and willing to go the extra mile. Hoot have demonstrated themselves to be knowledgeable, professional, friendly, reliable, and flexible, able to deliver a high quality service to the prescribed timescales."