Having a security or fire system is important, but having it monitored gives an added protection. That is why we offer monitoring for all fire, intruder and CCTV systems.
Hoot Fire & Security offer on call engineer coverage across the UK
Having a security or fire system is important, but having it monitored gives an added protection. That is why we offer monitoring for all fire, intruder and CCTV systems. For many businesses this is a necessity but also offers our customers peace of mind knowing that their security and fire system is being monitored when they are not around to look after their business themselves.
Monitoring of systems is the key to react in real-time to the threat of crime. Our Alarm Receiving Centre (ARC) offers cover 24 hours a day, 365 days a year and is accredited to BS EN 50518, the standard required for alarm receiving centres. For an annual subscription your alarm can be monitored by us with police/fire brigade and key holder response being delivered upon activation of an alarm signal to our ARC, depending on the level of cover required.
Hoot Fire & Security offer on call engineer coverage across the UK allowing us to react and fix any issues that might arise.
We can take over existing monitored systems, add monitoring to and existing system or integrate it as part of an installation project.
Discuss your security needs
Please give our friendly team a call on 01623 753 782 to discuss your security needs or drop us an email.
TOUCH Alarm Receiving Centre Monitoring

Hoot Fire & Security's chosen Alarm Receiving Centre (ARC) uses TOUCH as an online platform designed to give you the ultimate in mobility, visibility and efficiency. Allowing you flexible access to control your monitored alarm system. View your alarm systems online, make keyholder changes, view event history and generate key reports.
Access TOUCH now and receive the following benefits:
Access on the go from any internet ready device
Make last minute keyholder, authorised user and password changes without having to call Hoot Fire & Security.
Visually see the action taken by the Alarm Receiving Centre following your activation
Remote access for peace of mind.
Login to TOUCH
Already have a TOUCH ACCOUNT login in here
Further information
Interested in registering for access to TOUCH? In order to access TOUCH you must be a monitored Hoot Fire & Security customer. Register for touch in our customer support area
Please give us a call to discuss your monitoring needs on 01623 753 782
TOUCH
If you already have a TOUCH account, simply login below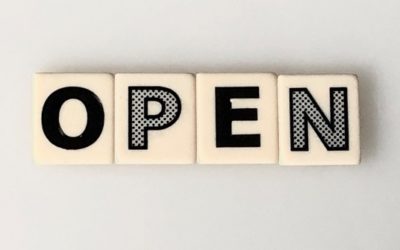 A friendly message from Hoot Fire & Security During these unprecedented times we wanted to reassure all of our customers that Hoot Fire & Security remains open as usual. We continue to offer the same, full level of support and assistance to our...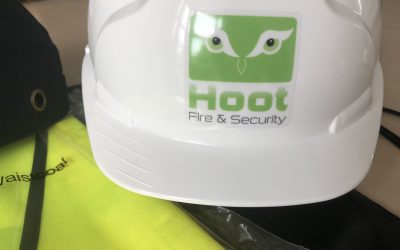 Hoot Fire & Security is offering a fantastic opportunity to be part of a vibrant and growing security company. We are currently looking to grow our engineering team and are looking for someone who is confident at installing and maintaining commercial intruder,...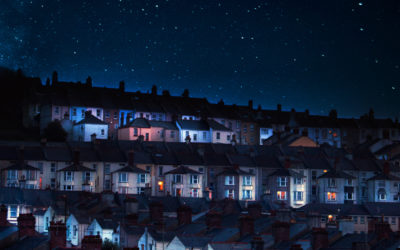 Hoot Fire & Security help customers protect their homes. The ultimate way to protect your home is with a professionally installed maintained burglar alarm, but there are other things you can do alongside your alarm to reduce your chances of becoming a victim.
What our customers are saying about us
We welcome your feedback, please get in touch
"Hoot install and maintain the security equipment across our national portfolio of 350 buildings, including retail, manufacturing, warehousing and distribution. They have provided us with a responsive and cost effective service and I would be pleased to recommend them."
"Overall, the system provides a really good solution from a health and safety perspective, and we have even won business due to the quality of our security systems which impresses our clients. This is as good as it gets for a depot and if we can roll Panasonic cameras out across the entire estate I will be a very happy person."
"The work has been to a high standard with the engineers working with us to understand our requirements. Periodic maintenance has been carried out efficiently with minimal disruption to the business. Hoot Fire & Security are a professional and competent organisation who understand our needs and requirements."
"Hoot Fire and Security Ltd. have provided services to Ashfield District Council covering the installation, servicing, maintenance and monitoring of fire and intruder alarms."
"As well as being proud of the fact that Hoot Fire & Security Ltd is a local company, with a UK wide customer base, Ashfield District Council considers Hoot to be an excellent contractor, meeting all our expectations and willing to go the extra mile. Hoot have demonstrated themselves to be knowledgeable, professional, friendly, reliable, and flexible, able to deliver a high quality service to the prescribed timescales."