Fire & Security
Commercial & Residential Solutions
Hoot Fire & Security Ltd is a specialist in installation, maintenance and monitoring of Fire Alarms and Integrated Security Systems
Fire | Intruder | CCTV | Access Control
Total Business Security Solutions
Protecting your premises and staff with the design, installation and monitoring of fire protection systems maintained to the highest industry standard. As a BAFE maintenance accredited company Hoot Fire & Security ensure your fire protection responsibilities are fulfilled.
Experts in preventing crime, deterring theft, protecting premises and staff. Hoot Fire & Security is an award-winning security company installing integrated security systems, including: INTRUDER ALARMS, CCTV & ACCESS CONTROL. Specialists in CCTV monitoring of employee movement in real time for health & safety.
Highest standard industry accreditation for maintenance of fire & intruder systems. Tailored maintenance packages available to meet your specific needs with support from our UK network of 24/7 on call engineers offering technical support and assistance to fix any issues.
Reacting in real-time to the threat of crime, with 24/7 remote monitoring of fire, intruder and CCTV systems. Police compliant alarm company in all regions of UK & NI offering immediate police response to monitored systems through our innovative alarm receiving centre.
Hoot Fire & Security's experienced installation team are professionals at delivering projects on time and on budget. Holding national industry accreditation at the highest level, ensures peace of mind that high standards are met.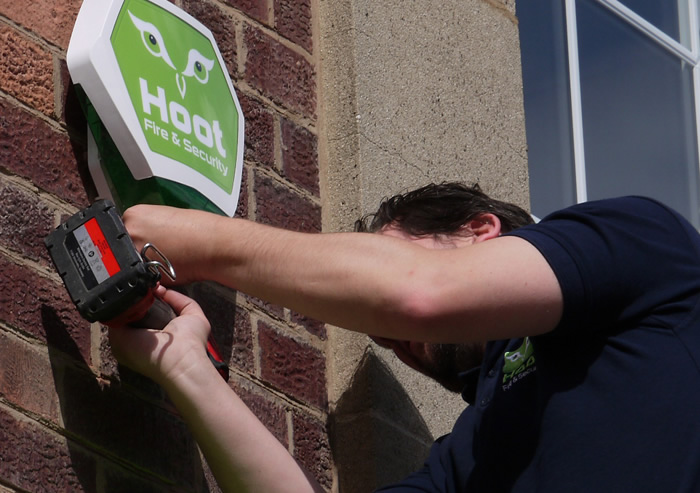 Why Choose Hoot Fire & Security?
Commercial security is paramount for businesses but, as a company, your main focus should be on growing your business. We care just as much as you about protecting your organisation, it's premises and your staff. Therefore we offer total business security solutions, giving you peace of mind, allowing you to focus fully on growing your business.
Award winning Security Company
UK wide engineer coverage
24/7, 365 days assistance
National industry accreditation
24 Hour National Receiving Centre
We offer cover 24 hours a day, 365 days a year
Hoot Fire & Security have a network of on call engineers that cover the entire UK allowing us to react speedily to your needs. Our Alarm Receiving Centre offers cover 24 hours a day, 365 days a year and our engineers are on call 24 hours a day with technical support to fix any issues that might arise.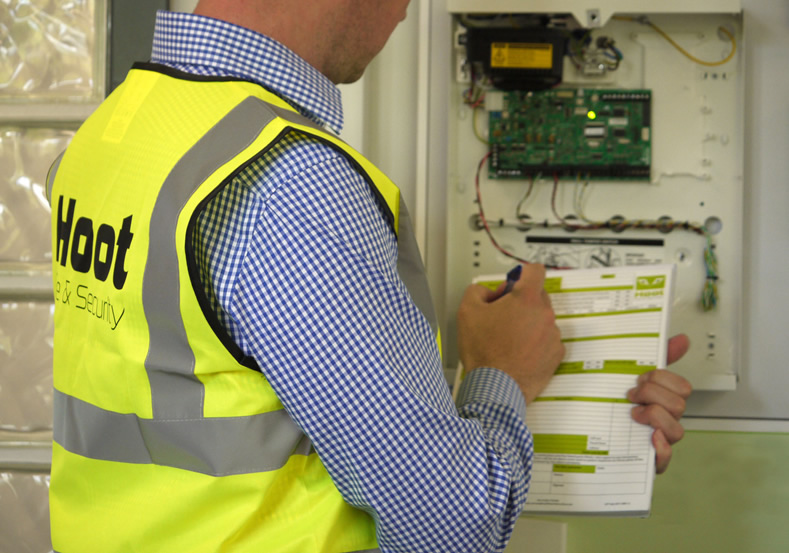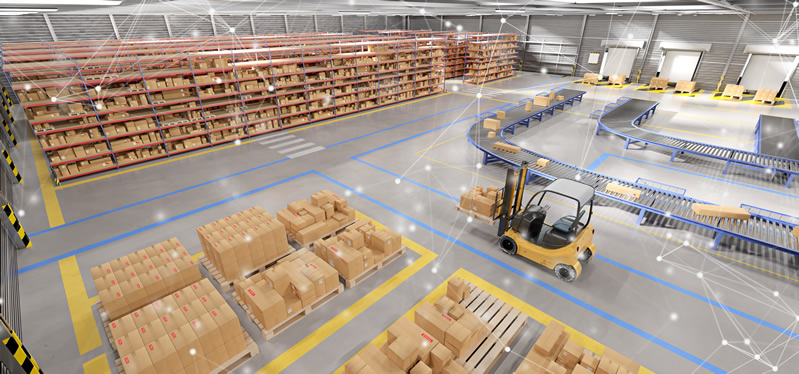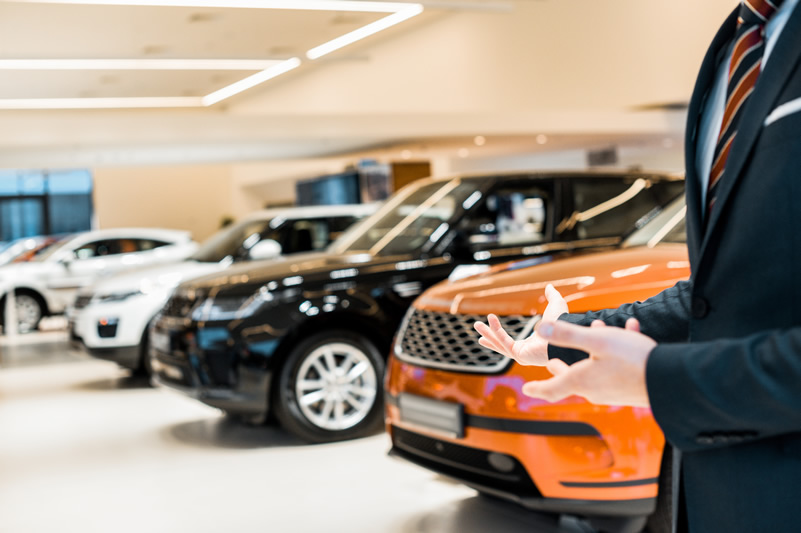 Who we work with
Hoot Fire & Security help companies and organisations prevent crime, protect their premises and staff and to deter theft. Hoot Fire & Security covers the whole of the UK with extensive experience of working in all sectors of residential and commercial industry. From distribution and retail with national accounts to education, manufacturing and buildings of historic interest.
Buildings of Historical Interest
Car Showrooms & Dealerships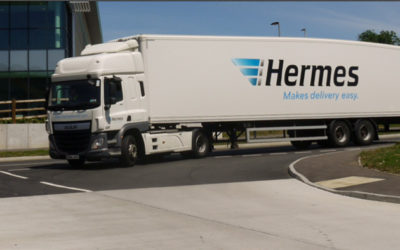 Hermes Case Study.   Hoot Fire & Security is installing a roll out of Panasonic security technology across the majority of Hermes UK warehouses to improve parcel processing and maintain customer reputations. Hoot Fire & Security have been working...
What our customers are saying about us
We welcome your feedback, please get in touch
"Hoot install and maintain the security equipment across our national portfolio of 350 buildings, including retail, manufacturing, warehousing and distribution. They have provided us with a responsive and cost effective service and I would be pleased to recommend them."
"The work has been to a high standard with the engineers working with us to understand our requirements. Periodic maintenance has been carried out efficiently with minimal disruption to the business. Hoot Fire & Security are a professional and competent organisation who understand our needs and requirements."
"The workmanship has been of the highest quality and all staff carry out their work in a professional and courteous manner."