Panasonic Premium Partner
Panasonic Premium Partner
Hoot Fire & Security is delighted to have been presented the respected award and title of Panasonic Premium Partner.
As a specialist in Panasonic CCTV systems Hoot Fire & Security is delighted to have been selected as one of only three companies in the UK to be awarded this prestigious status.
Prestigious Award
Hoot Fire & Security's Manging Director Chris Brown said: 
"Having worked closely with Panasonic for many years I am pleased that they have brought back their Premium Partner Program and honoured that they have awarded Hoot Fire & Security Premium Partner status."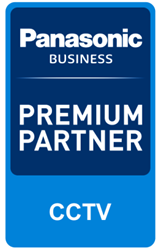 Premium partners are chosen as top security system integrators of security solutions together with networking systems to deliver advanced solutions for customers. Panasonic describe premium partners as:
"our most valued asset, we unify them under one program that is tailored to their expertise, skills, technological understanding and industry focus to get the best results and drive success"
Hoot Fire & Security has been paramount in designing and installing integrated CCTV platforms for retail showrooms, large warehouses and logistic companies, utilising the unique 360 fisheye 4K video surveillance cameras. These cameras offer customers high resolution, wide field images, allowing a single camera to replace multiple standard cameras.
Chris Brown states "the Panasonic CCTV solutions allow us to offer innovative platforms for our customers allowing us to have an edge over our competition."
CCTV surveillance systems offer a wide range of benefits for businesses and organisations. Hoot Fire & Security install and maintain CCTV security systems to:
detect and prevent crime,

protect premises and staff,

deter theft,

monitor sites remotely,

monitor employee movement in real time

health & safety purposes.
Hoot Fire & Security have had welcomed positive feedback in relation to our CCTV systems in relation to site monitoring for health and safety.
Hoot Fire & Security are experts in both loss prevention and health & safety solutions. Please call us on 01623 753 782 to discuss your security needs.

Discuss your security needs
Please give our friendly team a call on 01623 753 782 to discuss your security needs or drop us an email.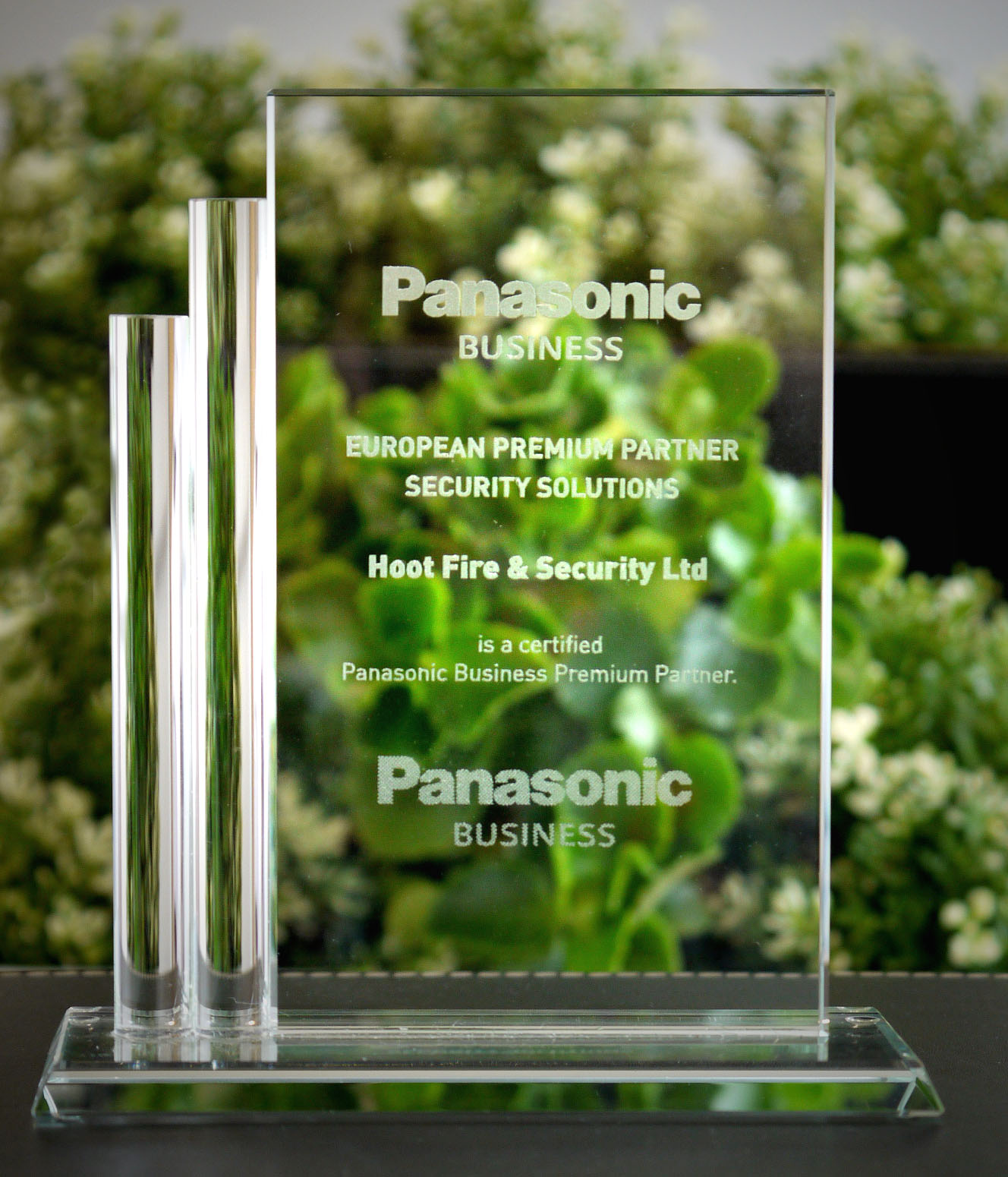 What our customers are saying about us
We welcome your feedback, please get in touch
"Hoot install and maintain the security equipment across our national portfolio of 350 buildings, including retail, manufacturing, warehousing and distribution. They have provided us with a responsive and cost effective service and I would be pleased to recommend them."
"The work has been to a high standard with the engineers working with us to understand our requirements. Periodic maintenance has been carried out efficiently with minimal disruption to the business. Hoot Fire & Security are a professional and competent organisation who understand our needs and requirements."
"The workmanship has been of the highest quality and all staff carry out their work in a professional and courteous manner."