Hoot Fire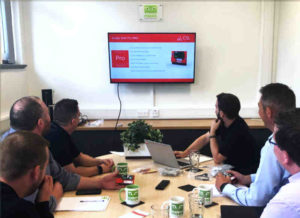 & Security welcomed CSL to their Nottingham office for a training session on the new DualCom Pro Range.
DualCom is the communication unit within a monitored intruder alarm, allowing it to communicate directly to the monitoring station. These have traditionally used Public Switched Telephone Lines (PSTN) as a backup form of communication. Unfortunately PSTN is unreliable and is susceptible to path failures, meaning the unit temporarily drops out communication. This sends a fail signal to the monitoring station and which can lead to keyholders being alerted unnecessarily.
Managing Director Chris Brown said "The innovative DualCom Pro Range offers much welcomed benefits and additional sa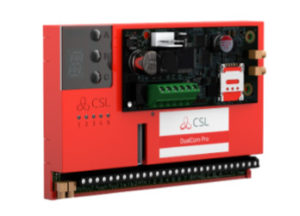 feguards to intruder systems"
The New Pro Range uses radio via their 4G WoldSIM and LAN signalling rather than PSTN lines. This offers resilience and greater benefits to our customers with monitored intruder alarms. By preventing PSTN dual path failure it reducing unnecessary call outs for keyholders.
Hoot Fire & Security is excited to be able to offer this new product range to customers from today. The Pro range is compatible with our customers current intruder alarms. The new units can be installed as an upgrade to current intruder systems.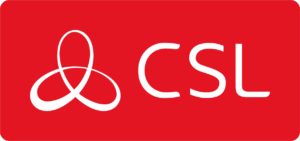 Additionally, the UK's familiar PSTN telephone network is gradually being phased out. From 2022 PSTN lines will start to become redundant across the UK. The new digital Pro Range will future proof our customers intruder alarm systems for years to come.
If you are interested in the DualCom Pro Range or would be interested in upgrading your current intruder alarm please contact us on 01623 753 782 to discuss your needs.